Buzzshot 2.0 is out!
It's finally here! I'm excited to announce the latest and greatest version of Buzzshot is available for all customers now. This new update features a bold new design by the talented Megan Sayers and numerous UI improvements.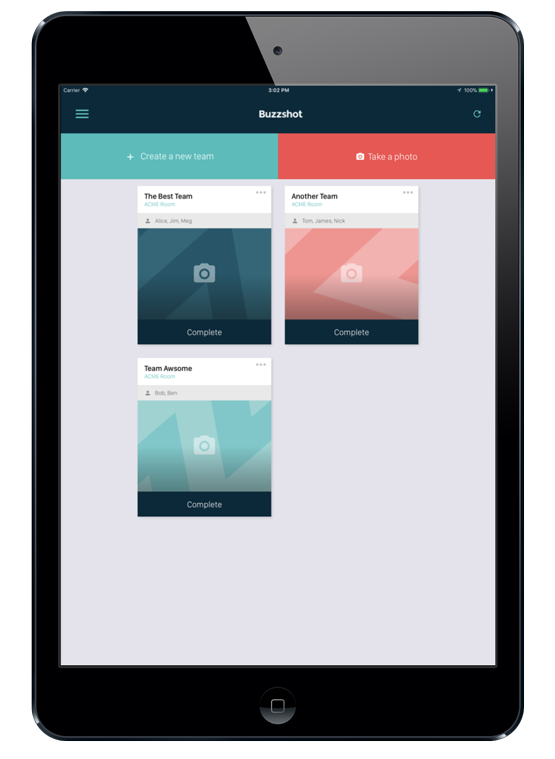 Buzzshot 2.0 is:


Easier to use


Much more flexible and customizable


Collects more player information


100% more beautiful (it looks so much nicer, for both you and your players)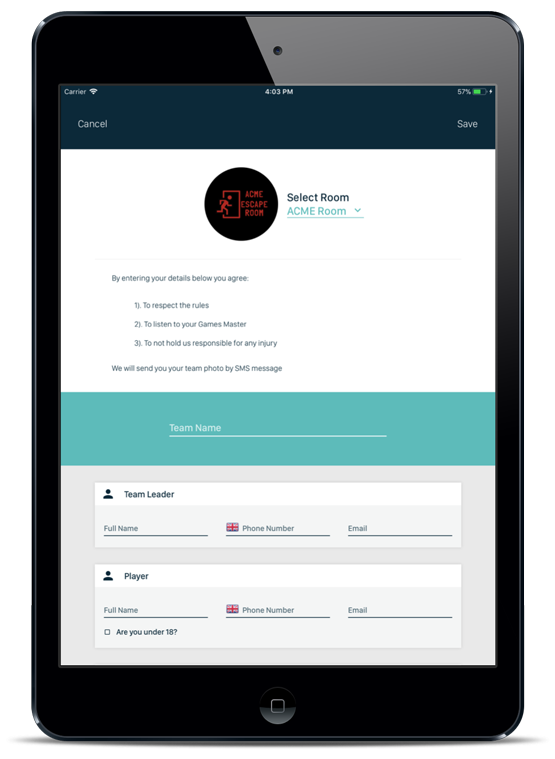 Buzzshot helps Escape Rooms engage more with their players, encouraging happy players to give great reviews that drive still more players through the door. It also reduces the work needed to produce great team photos and create a great buzz for all players.
Of course there's more to come. We are always working on new features based on your feedback. I'm very excited about some of the features coming soon, so watch this space!
If you're not an existing customer then we'd love to give you a free demonstration and trial. Use it for real for two weeks!
Click here to request your FREE demo.
Be the first to hear about our next blog post